PressClub Global · Article.
BMW Lifestyle launches GOODS WITH FREUDE collection. Sustainable, individual, and minimalist.
BMW reorients its lifestyle collection with GOODS WITH FREUDE - Collection boasts minimalist design and great versatility in terms of combination with other items - Sustainable thanks to organic cotton and recycled nylon and down - GOODS WITH FREUDE is geared towards a younger target group and lifestyle enthusiasts - Co-creator and artist Joshua Vides has embodied understated cool in his limited edition
Press Contact.
Cypselus von Frankenberg
BMW Group

Tel: +49-89-382-30641
Fax: +49-89-382-28567

send an e-mail
This article in other PressClubs
Munich. Well-thought-out details, subtle styling, sustainable material: BMW is reorienting its lifestyle collection with the GOODS WITH FREUDE product line. All collection pieces are made from high-quality, durable, and resource-conserving materials and stick to a timeless color palette. Scarves, socks, tops, and skirts can be combined as desired. They underline the wearer's individual style while foregrounding sustainability. Here, BMW Lifestyle proves that quality doesn't have to be loud to stand out.
BMW Lifestyle has chosen premium materials and a minimalist design. This casual, impactful line has been created in collaboration with the licensing partner stichd. The premium apparel is made from long-lasting materials. Organic cotton has been used for the T-shirts, while Re:Down recycled down and feathers have been used for the lining and scarves.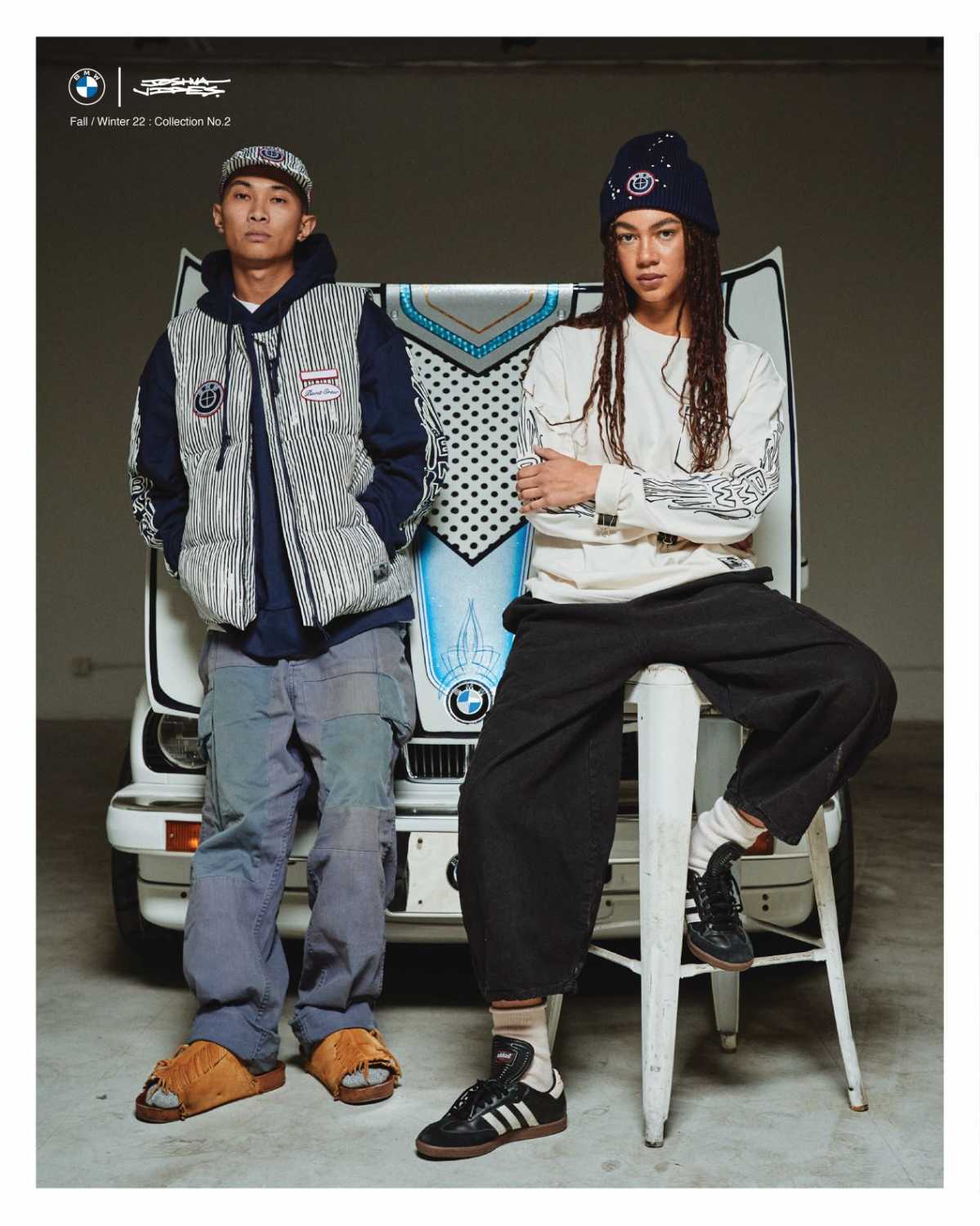 The collection is aimed at a younger target group and lifestyle enthusiasts to whom the distinguished coolness of the first co-creator appeals: artist Joshua Vides deliberately chose a restrained color palette for the exclusive 12-piece capsule collection, following the principle of understated cool. His graphic design is inspired by the street art of the US West Coast and lowrider scene.
GOODS WITH FREUDE offers the perfect pieces for every day, any mood, and any moment. These include the soft MICRO DOT SWEAT CREWsweater made from 100 percent organic cotton with minimalistic embroidered FREUDE branding on the sleeve, a special feature of the collection. The BMW and FREUDE logos are an elegant feature on the collection pieces. The FREUDE scarf and FREUDE mechanic's cap underline the minimalist design and the collection's mission to provide pieces that can be combined as desired. But perhaps the playful FREUDE CREW SOCK with diagonal branding will become the new go-to favorite product of Gen Z fashionistas.

GOODS WITH FREUDE also makes its BMW heritage known. The FREUDE MECHANICS jacket is a homage to the identity of BMW and a statement piece of the collection. Here, GOODS WITH FREUDE has struck out a new path away from classic merchandise products and towards a contemporary collection.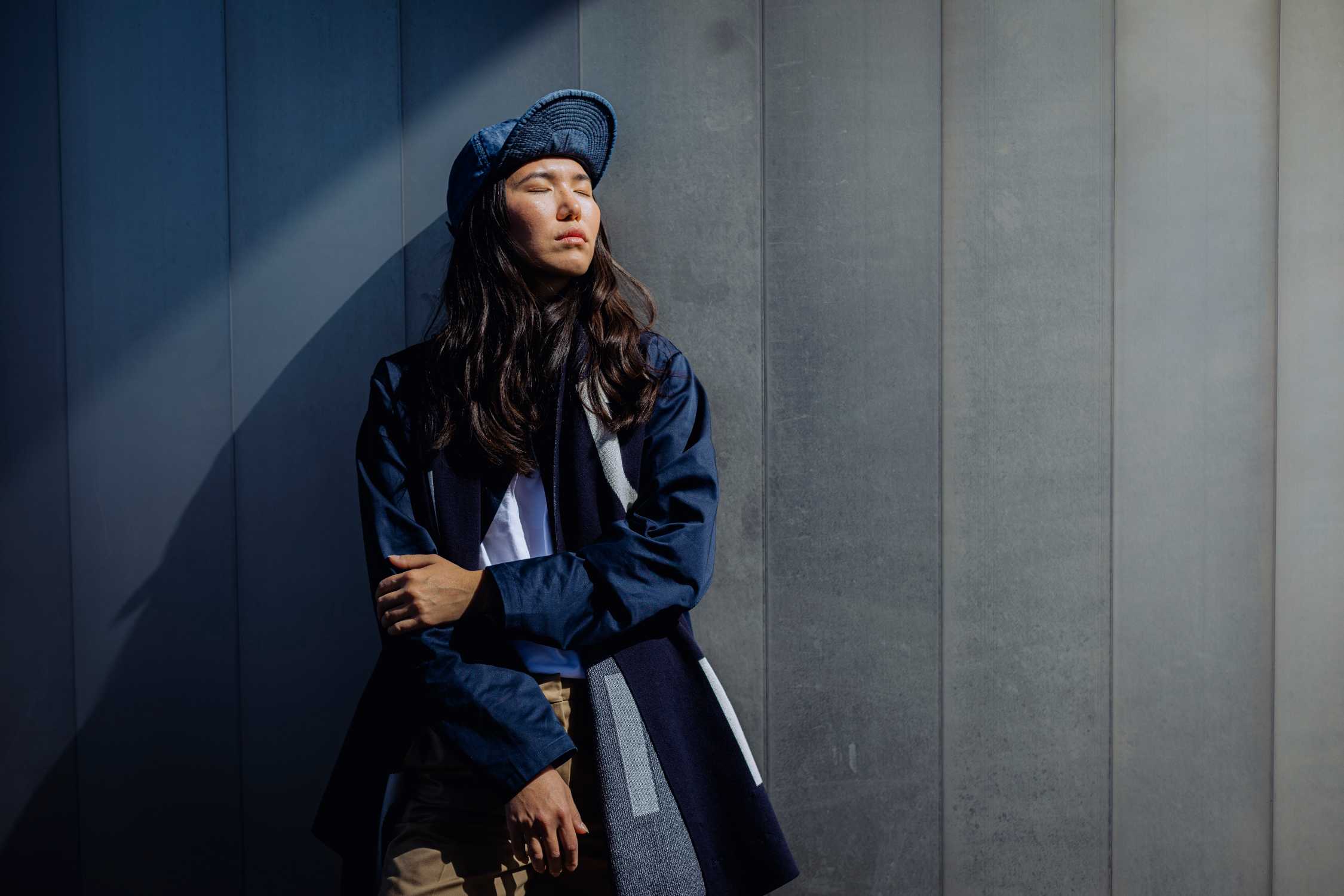 GOODS WITH FREUDE: the must-haves
The INSULATION GILET vest and the INSULATION JACKET are made from 100 percent recycled nylon and feature a lining made from 100 percent Re:Down as well as a water-repellent layer for damp, cold days. The collection also contains simple classics such as T-shirts, polo shirts and comfy hoodies. The style embodies a combination of sportiness and chic, which works for both understated business outfits and sporty leisure looks. The combination of contemporary design, sustainable materials, and the aspiration to provide quality and durability is the red thread running through the entire collection and is what makes it GOODS WITH FREUDE.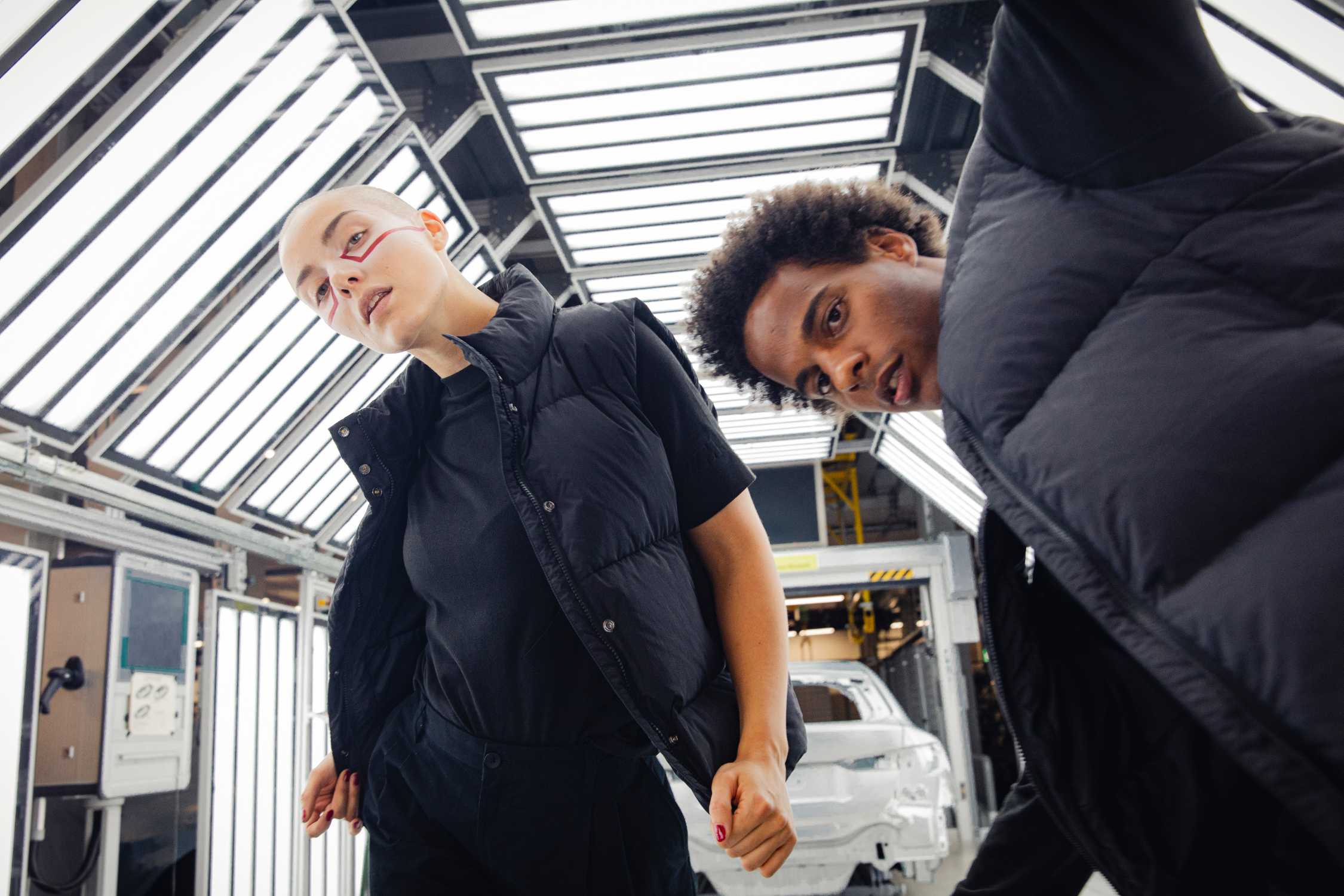 BMW M products – elegant materials meet functionality.
The BMW M products in the collectiondon't just appeal to BMW fans. Sportiness and functionality meet high-quality materials and attention to detail. White and cream tones are the focus, broken up with black and earthy colors, while the branding is discreet.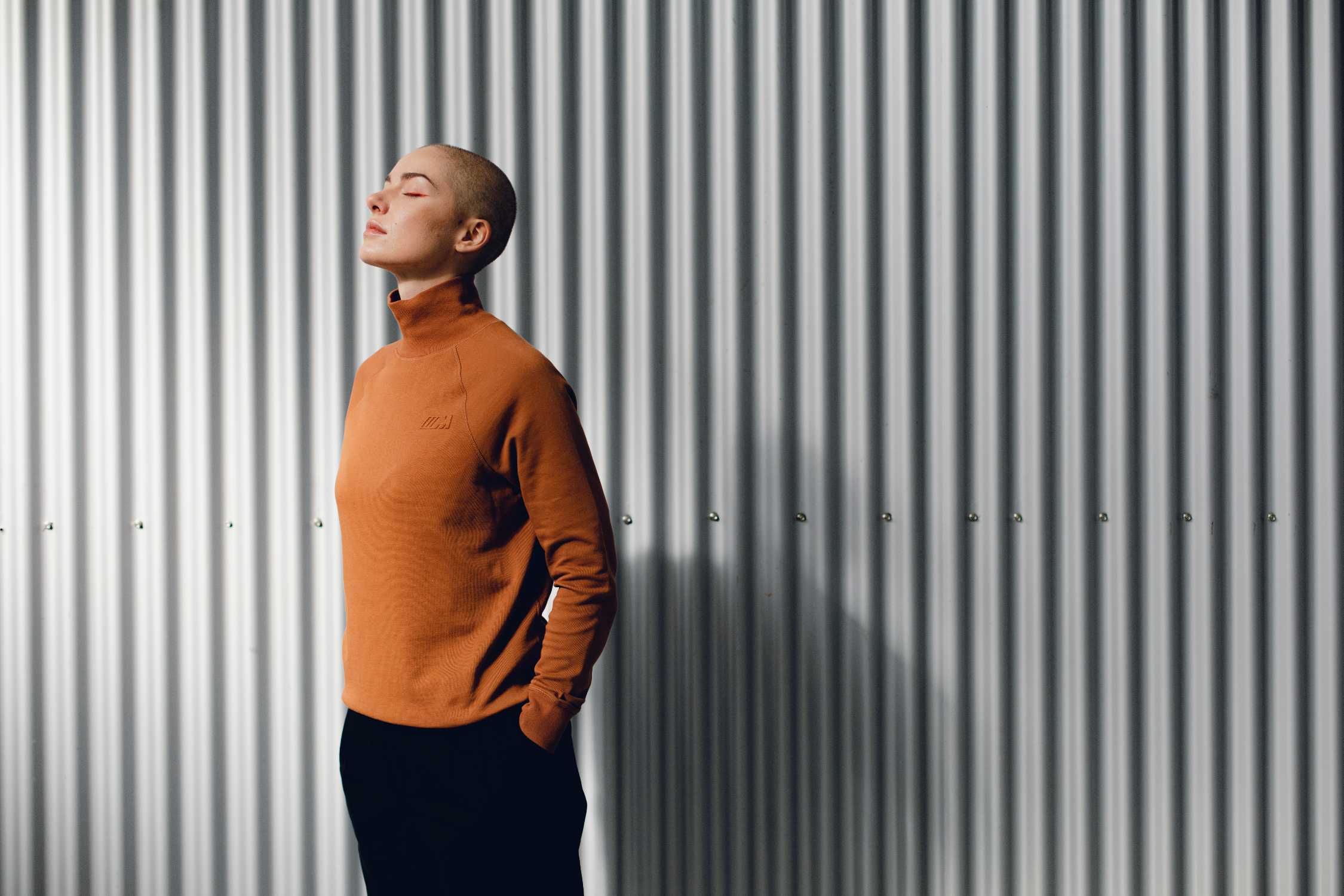 While the BMW M Series comes across as minimalist and restrained, the BMW M street products are striking and eye-catching. The BMW M logo and the iconic colors are foregrounded. The casual Contrast M Oversized T-Shirt is an everyday companion that turns heads thanks to its oversized fit and the colorful M stripes and M logo. The same applies to the oversized Contrast Sweat Hoodie.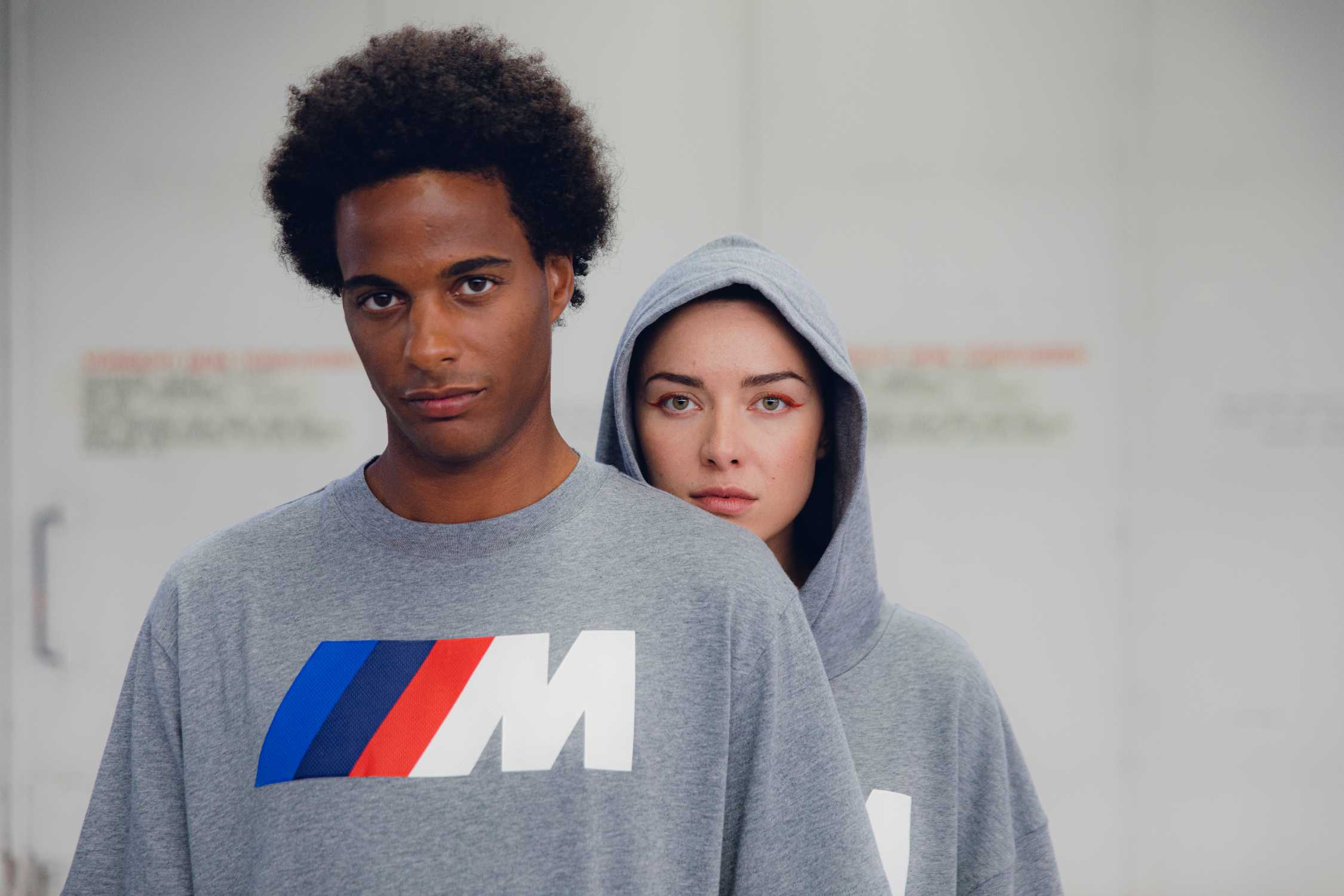 The GOODS WITH FREUDE collection is now available from selected retailers as well as online at https://lifestyle.bmw.com.
Article Offline Attachments.
Article Media Material.