PressClub Canada · Article.
BMW Group Canada reports Q4 2021 and year-end 2021 sales results.
06.01.2022
Press Kit
Top
Archive
• BMW deliveries increase +20.2% versus previous year • MINI deliveries at similar levels to 2020 • BMW electric sales increase five-fold to record levels ahead of the BMW i4 and BMW iX launch • Record BMW M sales with +38% growth versus 2020 • BMW Motorrad sets all time sales record, growing by +34.5%
Richmond Hill, ON. BMW Group Canada (BMW and MINI brands combined) reported sales of 8,193 vehicles for the final quarter of 2021. A total of 34,895 units were delivered to Canadian customers in 2021, translating into a +16.8% increase over the previous year.
"The performance BMW Group Canada and our valued retail partners delivered in 2021 was truly exceptional," commented Reiner Braun, President and CEO, BMW Group Canada. "It was a privilege working closely with our National Retail Network to deliver on our commitment to our customers and their mobility needs, regardless of the operating conditions brought on by the pandemic. The innovative programs we jointly developed and implemented had an immediate impact on business performance, and will only serve to better prepare us for a more digital, more electric and more sustainable future."
"All of our core business measures were on target, with some at best-ever levels," continued Braun. "New car sales, pre-owned sales, market share in the premium segment and, most importantly, customer satisfaction scores on both the sales and service sides of the business have exceeded our most ambitious targets. We have a winning combination: a portfolio of vehicles Canadian customers want to purchase and drive, and a network of retailers that works diligently to deliver the ultimate customer experience. This recipe for success is what allowed us to achieve what we did in 2021.
Now, as we move into 2022, I am thrilled to bring our customers more digital services, more electric models, and more sustainable products with exceptional aesthetic appeal. The all-electric BMW i4 and BMW iX will be on Canadian roads in the first half of the year. Based on the number of Canadian customers who have already provided us with deposits, both of these cars will be clear home runs for the company," concluded Braun.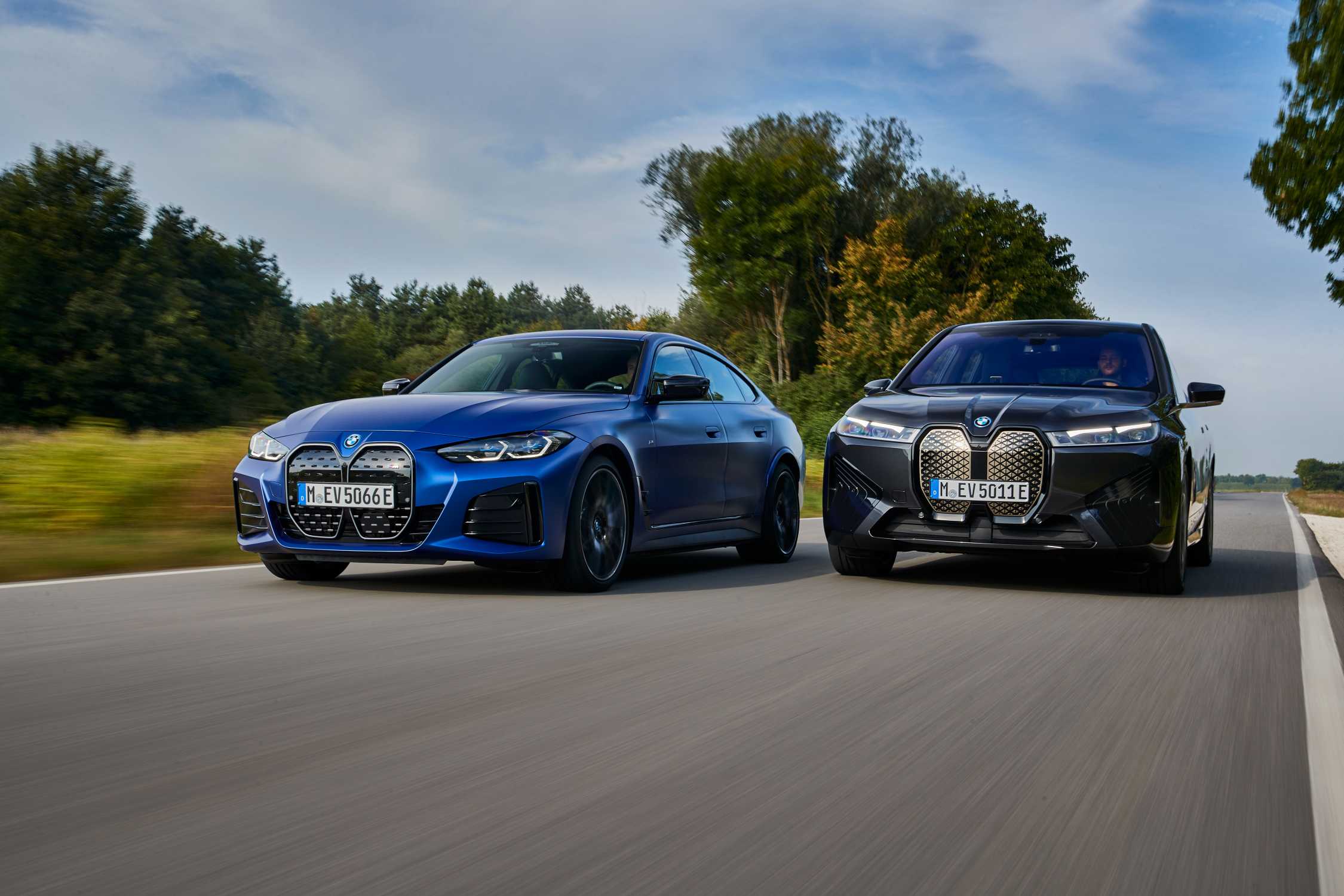 BMW.
The BMW brand reported 7,227 new vehicle sales in the fourth quarter of 2021, an increase of 3.6% versus the previous year. A total of 30,651 units was delivered to customers throughout 2021. This resulted in a year-over-year increase of +20.2%. The product substance and variety of the Sports Activity Vehicle model range continued to perform exceptionally well for the brand in 2021, resulting in a volume increase of +18%. Expanding the Sports Activity Vehicle line-up to include electrified models has played a key role in setting electrified sales records in 2021. The total number of electrified BMW sales has increased five times over the previous year. With demand for BMW electric vehicles at all-time highs, the outlook for a successful year – which includes the arrival of the all-new, fully-electric BMW i4 and BMW iX – is very optimistic.
The strategy of offering consumers the power to choose which vehicle concept best serves their mobility needs is proving to be a successful one. Sales of the high-performance BMW M model range continue to be strong with sales increasing +38% in 2021, an all-time high for the Canadian market.
The first-ever marriage of an all-electric BMW i model and the demanding performance of a BMW M car will land on Canadian roads in 2022. The BMW iX M60 will deliver 610 hp and a peak torque of 811 lb-ft. Combine this powertrain with an M-specific suspension set-up, and this new model will add an outstanding performance experience to the world of emission-free mobility.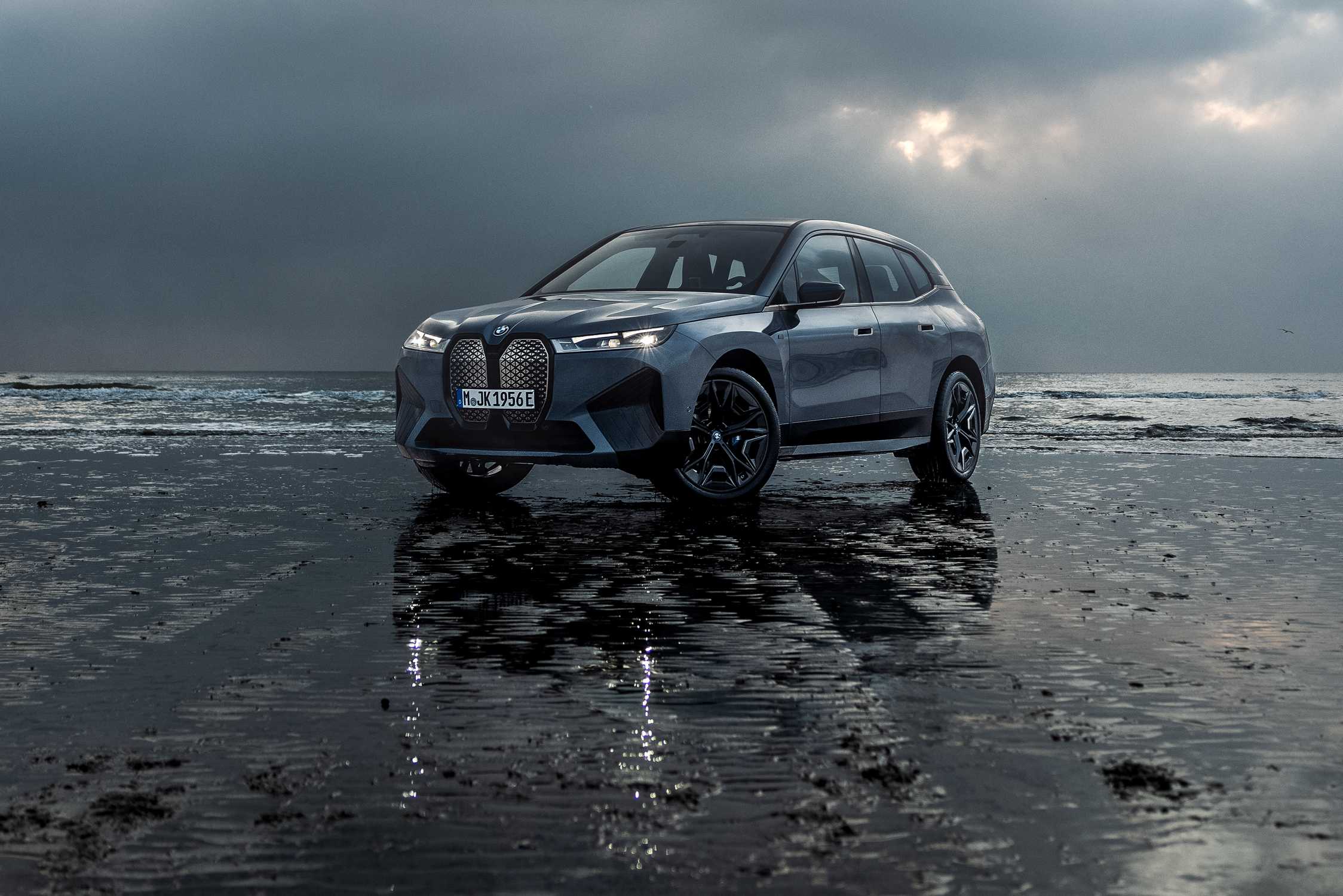 MINI.
The MINI brand retailed 966 new vehicles in the final quarter of the year. In 2021, MINI delivered a total of 4,244 new cars to customers across the country. The MINI brand and its retailers took great pleasure in delivering Canadians truly exciting models in 2021, such as the fully electric MINI Cooper SE. The strength and appeal of the MINI hatch in the 3-door, 5-door and Convertible variants continue to resonate with Canadian consumers, with all variants increasing in sales volume over the previous year.
| | | | | | | |
| --- | --- | --- | --- | --- | --- | --- |
| | Q4 2021 | Q4 2020 | YoY % | YTD Q4 2021 | YTD Q4 2020 | YoY % |
| BMW Brand | 7,227 | 6,979 | 3.6% | 30,651 | 25,493 | 20.2% |
| BMW Passenger Cars | 1,839 | 2,268 | -18.9% | 10,229 | 8,203 | 24.7% |
| BMW Light Trucks | 5,388 | 4,711 | 14.4% | 20,422 | 17,290 | 18.1% |
| MINI Brand | 966 | 1,212 | -20.3% | 4,244 | 4,375 | -3.0% |
| TOTAL Group | 8,193 | 8,191 | 0.0% | 34,895 | 29,868 | 16.8% |
Table 1: New Vehicle Sales BMW Group Canada, 2021
Motorrad.
BMW Motorrad reported 207 deliveries in the final quarter of 2021, representing a decrease versus Q4 2020, primarily due to supply issues. Despite the challenges, the full-year result translated into an all-time record of new motorcycle sales for the brand in Canada. Alongside the valued retailer network, BMW Motorrad Canada retailed 2,247 units across the country, representing an increase of 34.5% more sales compared to the previous year. The S 1000 RR, and specifically the first-ever M-badged M 1000 RR, performed beyond expectations. Canadian adventurers continue to be impressed with the GS model line where the R 1250 GS and R 1250 GSA played a key role in achieving the record results.
In addition to the strong business results, BMW Canada factory rider Ben Young's performance in the 2021 Canadian Superbike Championship season resulted in him winning the International BMW Motorrad Race Trophy. Mr. Young's podium finishes in all seven CSBK races earned him the top spot against competitors from around the world and also a brand-new M 1000 RR race bike. Congratulations, Ben!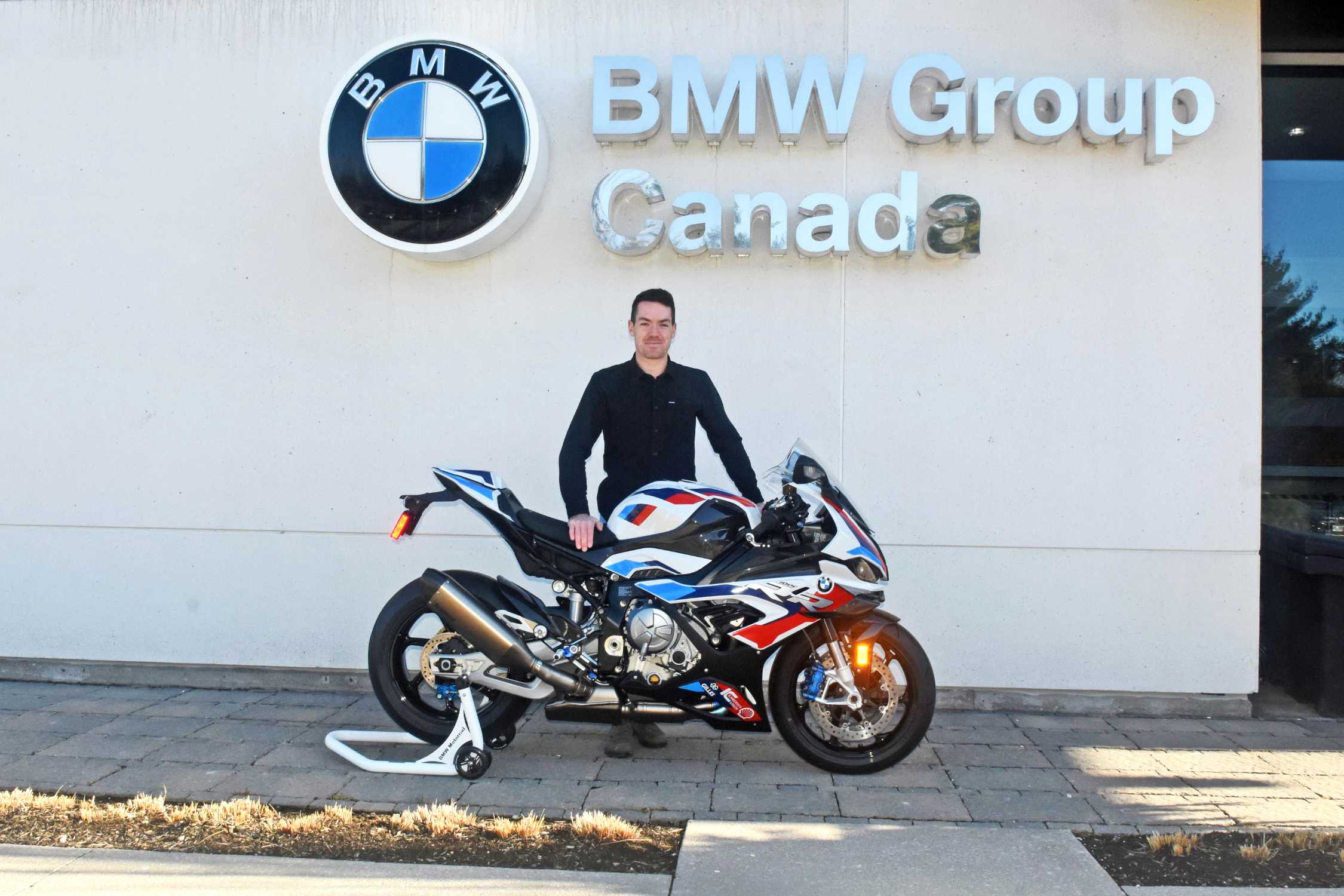 | | | | | | | |
| --- | --- | --- | --- | --- | --- | --- |
| | Q4 2021 | Q4 2020 | YoY % | Full year 2021 | Full year 2020 | YoY % |
| BMW Motorcycles | 207 | 241 | -16.4% | 2,247 | 1,671 | +34.5% |
Table 2: Motorcycle Sales BMW Group Canada, December 2021
Article Offline Attachments.
Article Media Material.