PressClub Latin America, Caribbean · Article.
BMW Group Latin America opens new corporate offices in Mexico City.
21.10.2019

Press Release

Top
• This project consolidation is the result of the company's growth in Mexico for the last years and is part of the 25th operation anniversary celebration in the country. • The commitment to Mexico is materialized through increasing investments of the company within the territory and the recent opening of its plant in SLP. • The decision is also in-line with the regionalization process locating the new Latin American sales office in CDMX.
Mexico City, October 21st, 2019. – From October 21st of this year, BMW Group Latin America will have a new location for its corporate offices in Mexico City at Park Plaza Torre III, Santa Fe; the country has consolidated as a key market and the operations for Mexico and Latin America are currently concentrated there.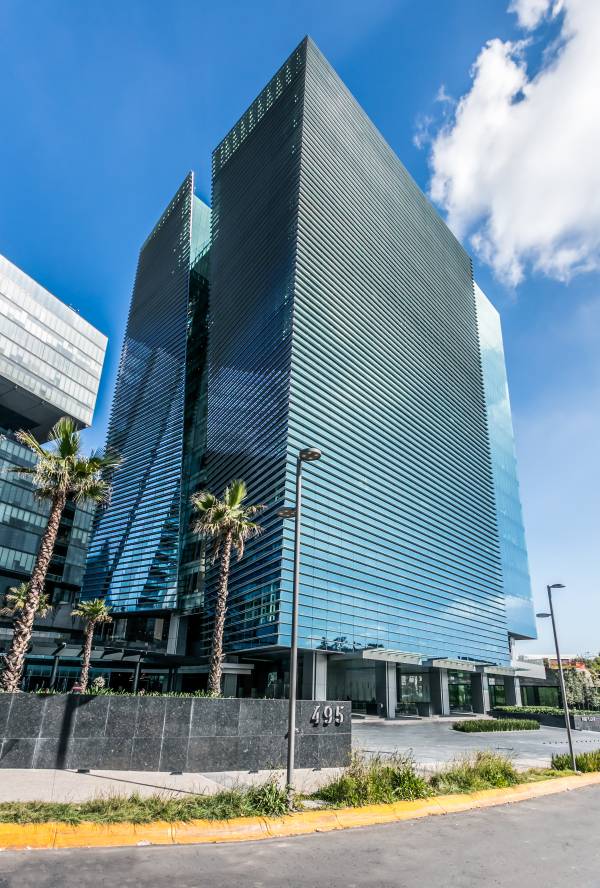 Matthias Schlesiger, BMW Group Financial Services CEO for Mexico and Latin America and Project Leader stated that "the new offices reflect dynamisms, innovation and, more over, the commitment of the company to Mexico and Latin America. We are certain that BMW's new corporate offices in this country will allows us having a better integration and cooperation providing a different concept for individual and team work under different environments; this will indeed benefit the performance and staff welfare as well. We are here to stay".
The project of BMW Group Latin America new corporate office at Park Plaza Torre III in Santa Fe was thoroughly developed and conceived to keep on celebrating the brand's 25th anniversary in Mexico. Now, the offices have a new area of almost 3,500 square meters for their more than 250 collaborators, where each member of the company will have new spaces aimed to provide a high-quality organization environment.
Under the standards designed by BMW Group in Munich, Germany, the company wants to consolidate a better relation among employees through a pleasant environment with avant-garde style reflecting emotion and passion as part of the brand's DNA in-line with the corporate image of the different offices worldwide.
BMW Group's success in the region has been consolidated thanks to its long-term thinking focusing in key markets, such as Mexico, where the Company is continuously investing, as evidenced by the recent opening of its manufacturing plant in San Luis Potosí, the first plant in Mexican territory.
The decision of the company's new organization has placed Mexico as the operation center for Latin America; for instance, the relocation of sales offices fro the region within the corporate offices in this country has achieved positive results since a stronger front is provided to attend the needs of different markets and processes are sped up organically.
Service information:
The new corporate offices of BMW Group Latin America
Address: Park Plaza Torre III, Av. Javier Barros Sierra 540, pisos 12 y 14, Santa Fe, C.P. 01219, Mexico City.
Article Offline Attachments.
Article Media Material.