PressClub Canada · Article.
BMW Group Canada reports April, 2019 sales.
01.05.2019

Press Release

Top
• BMW delivers the best-ever single month of sales. • MINI sales outperform the segment. • The all-new BMW Z4 launches, continuing a 30-year Roadster history. • BMW top luxury-model sales more than triple in April.
Richmond Hill, ON.  BMW Group Canada (BMW and MINI brands combined) reported sales of 4,650 vehicles for the month of April. This result represents a change of -0.3% compared to April, 2018. 
BMW.
Demand for BMW branded cars has never been stronger in Canada with 4,059 new vehicles sold in April, representing an all-time record high. This best-ever result is attributed to the extensive new model launch offensive including the luxurious, seven passenger BMW X7 the motorsport-inspired BMW 8 Series Coupé, and the car that created a segment, the seventh generation BMW 3 Series sedan.
MINI.
Despite the automotive consumer increasingly researching light trucks, the MINI brand continues to capture the interest of Canadians with over 590 new cars delivered in April.  MINI's high-performance sub-brand, John Cooper Works, remains extremely desirable with an increase in sales of +54% versus the previous year.
Table 1: New Vehicle Sales BMW Group Canada, April 2019
 

April 2019

April 2018

MTD %

YTD April 2019

YTD April 2018

YTD %

 
 

BMW Brand

4,059

4,020

1.0%

11,575

12,230

-5.4%

 

BMW Passenger Cars

1,511

1,704

-11.3%

3,678

5,029

-26.9%

 

BMW Light Trucks

2,548

2,316

10.0%

7,897

7,201

9.7%

 

SAV Share

62.8%

57.6%

 

68.2%

58.9%

 

 

MINI Brand

591

642

-7.9%

1,730

1,899

-8.9%

 
Motorrad.
BMW Motorrad delivered 207 new motorcycles in April.  Across the country, BMW riders are eagerly waiting for the season to begin and to start taking delivery of their new BMW motorcycles.  With highly anticipated new models arriving, such as the R1250RT, demand for BMW motorcycles continues to be high.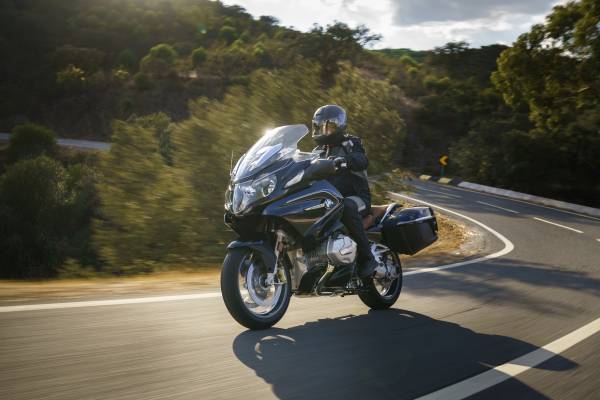 Table 2: Motorcycle Sales BMW group Canada, April 2019
 

 

April  2019

 

April  2018

 

MTD%

 

YTD April 2019

 

YTD April 2018

 

YTD%

                       BMW Motorcycles

 

207

 

264

 

-21.6%

 

527

 

637

 

-17.3%
                                                                    -30-
BMW Group in Canada
BMW Group Canada, based in Richmond Hill, Ontario, is a wholly-owned subsidiary of BMW AG and is responsible for the distribution of BMW luxury performance automobiles, Sports Activity Vehicles, Motorcycles, and MINI.  BMW Group Financial Services Canada is a division of BMW Group Canada and offers retail financing and leasing programs and protection products on new and pre-owned BMW and MINI automobiles, as well as retail financing for new and pre-owned BMW Motorcycles. A total network of 50 BMW automobile retail centres, 21 BMW motorcycle retailers, and 30 MINI retailers represents the BMW Group across the country.
For more information, please contact:
Marc Belcourt, Director, Corporate Communications
BMW Group Canada
905-428-5078 / marc.belcourt@bmwgroup.ca                              
Barb Pitblado, Manager, Corporate Communications
BMW Group Canada  
905-428-5005 / barb.pitblado@bmwgroup.ca
Article Offline Attachments.
Article Media Material.